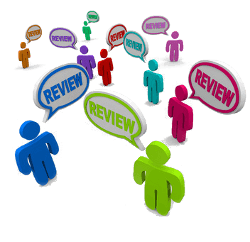 At Golf-Info-Guide.com, our goal is to provide the most extensive resource for high-quality golf tips available on the web. We welcome any and all
feedback – good, bad or indifferent.
Tell us about a particular tip that turned around your game; let us know if a tip isn't perfectly clear; and please, feel free to suggest a topic for a new tip or instructional series. We're always on the lookout for ways to help readers improve their games.
This page features notes we receive from readers; it's updated regularly, so drop us a line and your words might appear here, too.
Thanks for visiting Golf-Info-Guide.com. We hope you've found something to help you drive the ball longer and straighter, stick those irons or make more putts.