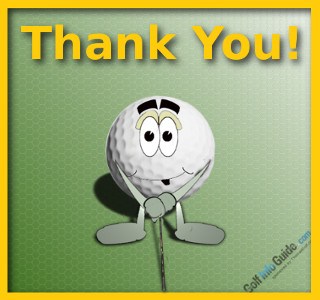 This is without a doubt the best and most complete instruction on the web. I really enjoy spending time on the site. I have a high handicap and probably, at my age, I always will but I use the tips when I need to make corrections.
The clubs that I have purchased are as advertised.
Thanks for a good job.