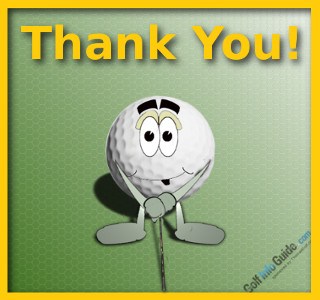 All excellent lessons. thank you much. one thing I learned during a practice session just recently. in all lessons, pictures, videos , watching pros. Swing the club. One element seems to be missing, THAT NO ONE SEEMS TO SAY.
It appears to me that ON ALL SHOTS YOU ACTUALLY HIT THE BALL WITH YOUR ARMS, AND NOT THE CLUB," BY TURNING AT THE WAIST' AS ALL THE LESSONS PRESCRIBE.THE LEFT ARM EXTENDS ON THE BACKSWING THE RIGHT ARM EXTENDS ON THE DOWN SWING OR FORWARD SWING.
IT it is unbelieveable how far I can hit a ball at 86. yes I can still turn at the waist, by not letting my wrists or elbows get disconnected at the wrong place.