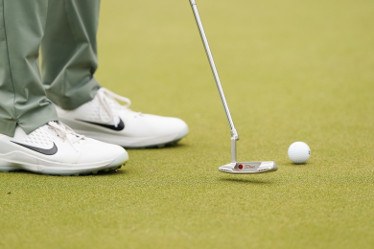 The week leading up to The Masters tournament is always filled with historic Augusta National highlights, heartwarming stories, and amazing moments. During the coverage of Live From The Masters leading up to the 2019 Masters tournament, Todd Lewis had a feature about what could be the most expensive piece of sports memorabilia ever, Tiger Woods' Scotty Cameron Newport 2 putter. This putter was in Tiger's bag for 14 of his 15 major championships and 65 of his tour wins. If Tiger Woods was going to sell this putter, (which he isn't) how much do you think it would go for?
In a Golf Digest article by John Strege titled, "Masters 2019: What is Tiger Woods' Scotty Cameron Newport 2 putter worth? 'Start the bidding at 10 million'" Jim "Bones" Mackay was quoted saying it would go for no less than $5 million. Others had a much different estimate. Scotty Cameron himself predicted that the putter could go for $50 million. If sold, this putter would bring in massive record breaking numbers in the category of sports memorabilia.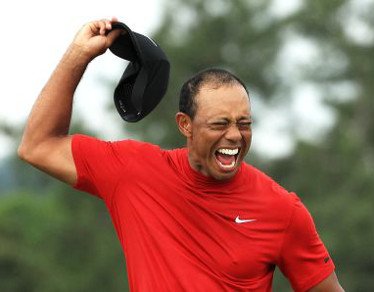 For example, the record for most expensive piece of sports memorabilia currently is a 1920 Babe Ruth jersey that sold for $4.415 million dollars. Tiger's Scotty Cameron Newport 2 putter would sell for considerably higher than that and if put into auction, it would likely start higher than that.
Tiger recently sold the putter he used before the 1997 season which went for $23,000. He also sold two othe putters in the recent years, one went for $66,000 and one for $44,000. These numbers are miniscule in comparison to the worth of the putter he was using for the majority of his career wins. When Tiger was asked about his putter in a press conference, he stated that there were two putters in his collection that are off limits to his son Charlie. The Newport Tel3 from his 97' Masters victory and the classic Newport 2.