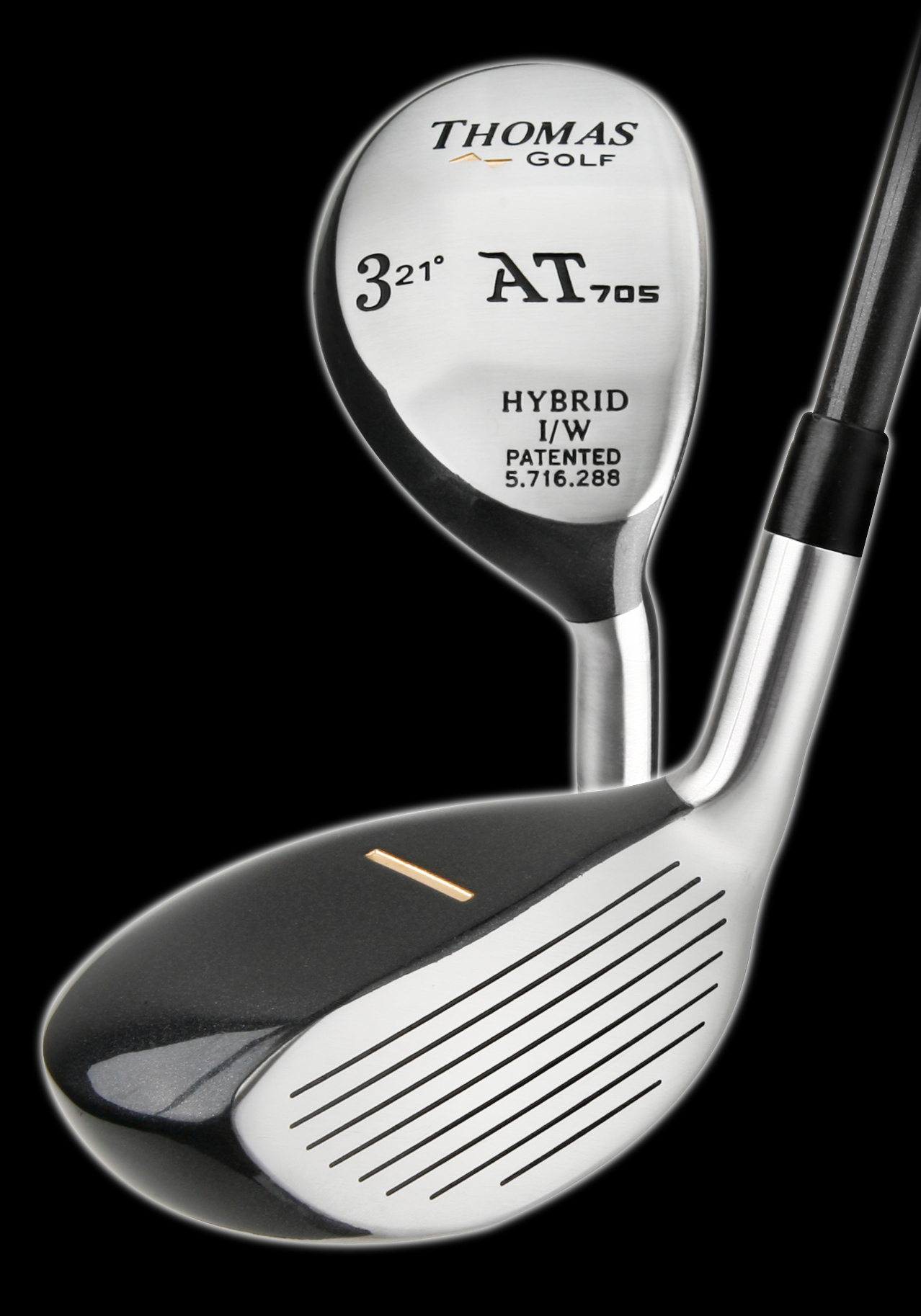 Y.E. Yang's use of a hybrid club helped him steal an upset victory against Tiger Woods at the 2009 PGA Championship.
---
Leading by one stroke on the final hole, Yang used his #3 hybrid iron to clear a tree and a bunker, settling only 12 feet from the cup. This set up Yang's birdie putt and a shout of joy, with pumped fists in celebration of a historic three-shot victory.
Here's a breakdown of how a 3-hybrid helped Yang deliver:
He could use a sweeping swing out of the first cut of rough, which provided full loft to the shot. Hit the ball high enough to clear the tree between him and the hole.
The high shot landed close to the pin with a small amount of roll, even from 200-plus yards.
The extra heel-to-toe forgiveness was a comforting insurance, because even if Yang missed the center of the club, the results would have been better than with a standard iron.
All these hybrid advantages gave Yang the necessary confidence to pull off the shot under pressure.