Who Is He?
---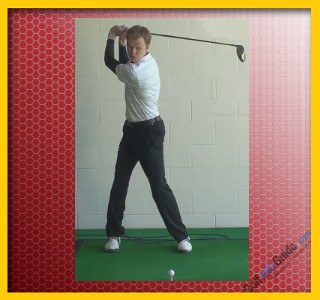 The Australian golfer with 11 tour wins, whose career also includes the 2006 US Open, seems to have been a pretty permanent fixture in the world top 50 over the last decade.
What He Does
---
Geoff Ogilvy is a very good swinger of the golf club. There are not too many movements within his technique that stand out. However, his distrust of his own technique and his fear of hitting the driver is one thing that makes him to stand out from other golfers. Very few golfers would openly admit that they have a weakness, however, Ogilvy has talked in the past about his dislike of hitting the driver and how he finds any opportunity to hit any of his more lofted clubs in order to reduce the severity of his bad shots. In the early part of his career, Ogilvy had suffered with a severe two way miss. This describes a series of bad shots that could miss on both the left or right side of the fairways. It wasn't that he hit more bad shots than anyone else, it was just that the bad shots were more severe when they did happen.
What Can You Learn?
---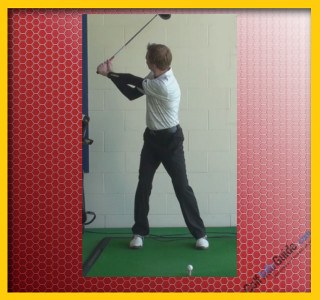 Generally speaking, a two way severe miss off the tee is normally caused by having a set of faults that are also accompanied by a set of compensations. With these faults and compensations, the golf swing will work some of the time but when the fault is found or the timing is slightly out, a golfer can struggle to find any form of consistency and any reliability, which in turn results in a swing that they struggle to trust.
What Should You Avoid?
---
All golfers should be able to have a 'go to' shot. This is a safer, stock shot that is reliable and works a higher percentage of the time, even under more pressure. It may not be the longest shot that you have in your bag but it should give you some level of consistency. This stock shot will come in useful if you ever start to doubt and distrust your own swing.
In order to play the game at the highest level on the modern golf courses, a golfer can ill afford to be scared of hitting the driver. Therefore, try to make friends with your driver!