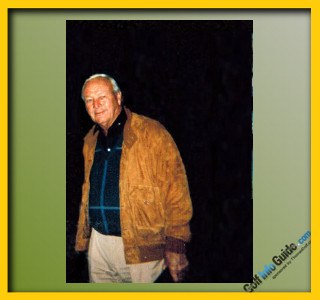 Who Is He?
---
Nicknamed 'The King', Arnold Palmer is widely regarded as one of the world's greatest ever players and definitely a firm fan's favourite.
With 95 professional tour wins world wide, including seven major championships and a World Golf Hall of Fame member, Palmer's playing record is second to none. Alongside Jack Nicklaus and Gary Player, Arnold Palmer was part of the big three involved in the wider development and popularisation of golf during the 50s and 60s.
What He Does
---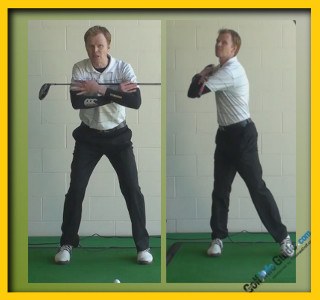 During Arnold Palmer's heyday, he was renowned for hitting the golf ball huge distances, with a super stable head position during the entire movement of his golf swing. He resisted any lift or sway during his backswing, and was able to make a very athletic transition position, again without any dipping or swaying of his head. As a result, he was a very consistent and a very powerful hitter of the golf ball.
What Can You Learn?
---
Palmer proved that you can generate a massive amount of club head speed and power whilst staying relatively centred and stable during the whole swing. His swing highlighted that you do not need an aggressive sway to the right during the backswing in order to generate power.
What Should You Avoid?
---
In recent years as Arnold Palmer's flexibility has deteriorated, his head movement has become a lot more pronounced. This has also coincided with a massive deterioration in his ball striking and his consistency. This serves to highlight the point that a certain level of flexibility and stability is preferred in order to make the most consistent golf swing.