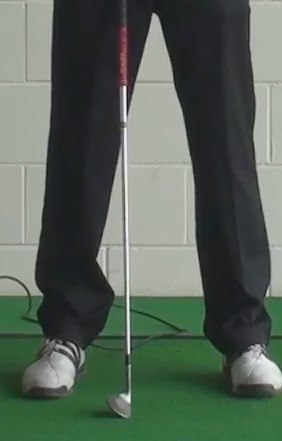 Every golfer has a favorite club. (If you're lucky, you've got several.)
---
Unless it's the putter or driver, though, you may only use your favorite a couple of times during some rounds. It's a shame to neglect the club that gives you confidence, so why not find ways to utilize it outside the ordinary situations?
For example, let's say your favorite club is the gap wedge. You pull it for shots of a specific distance (90-105 yards, for instance) and certain chips, but that's it. Expand your gap wedge repertoire by practicing different shots around the green for which you'd normally use a different club – low, running chips from long distance, high lobs from closer, even bunker shots. By narrowing your choice to one club – your favorite — you'll become more proficient through practice and quickly gain confidence.
What about shots from farther out, where a wedge won't get the job done? Here, too, choosing a go-to club can save you strokes. Let's look at various situations when you can use a 6-iron:
Again, familiarity breeds success. Using the same club in these circumstances, both in practice and on the course, will give you a feel for how the ball reacts off the face – how high it will fly, how much it will roll, and so forth.
Anything you can do to eliminate guesswork in golf is highly recommended. As is using your favorite club as often as possible.