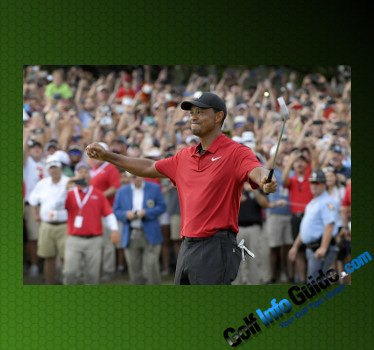 Tiger Woods is arguably the best golf player in recent history, and ESPN just made a lot of his fans happy with this announcement: the hugely popular sports network will air Tiger Woods' biographic movie on his birthday, celebrating his 2018 comeback season after a long absence. "The current year" to quote from classics, was perfect for Tiger Woods, and on his birthday, which by the way is on December 30th, you'll be able to see the real story behind the legend. Tiger will turn 43 just a couple of weeks from now, and ESPN announced recently that they're producing a biopic about one of golf's most iconic players, giving him the silver screen treatment and immortalizing an amazing life story for the generations to come.
The documentary is titled "Tiger Woods: Return of the Roar", and it chronicles Tiger Woods' amazing return to professional life; more precisely, the movie is mostly about the 2017-2018 golfing season, starting with Tiger's amazing performance at the 2017 Hero World Challenge, and ending up with his 80th career tour win. If you're a true fan, you already know we're talking about his win at East Lake.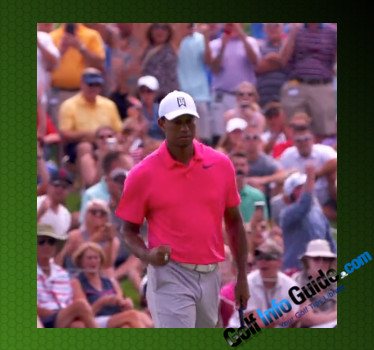 As per a ESPN press release with regard to Tiger Woods' biopic, but let me quote:

"With new, never-before-seen content, including multiple interviews with Woods, viewers will get behind-the-scenes access to PGA TOUR events central to Woods' return, including the Valspar Championship and the Tour Championship, featuring stylized off-speed cameras and inside-the-ropes viewpoints. The film also will touch upon Woods' growing role as a leader and mentor on the PGA Tour, highlighting his role as captain's assistant at the 2017 Presidents Cup and the announcement made in March that he will captain the U.S. Team at the 2019 Presidents Cup in Australia."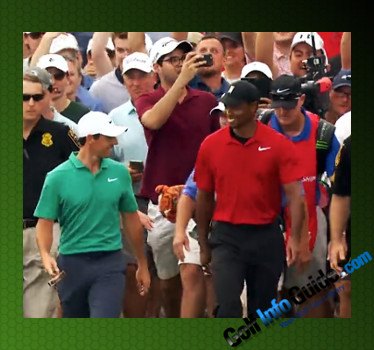 There are no less than sixty interviews with professional athletes, including PGA Tour players, in the documentary, everything being aimed at giving the viewer a wider perspective in regard to the legend's comeback to professional golf. Tiger Woods' caddie Joe LaCava also makes an appearance in The Return of the Roar (I almost wrote The Return of the Jedi). The documentary is directed by PGA Tour Entertainment, working together with ESPN. After the international release, The Return of the Roar will become available on GOLFTV via live stream.