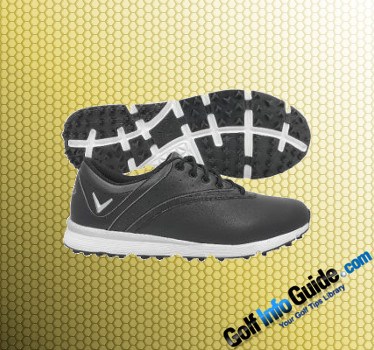 Callaway Golf announced recently the latest additions to its footwear line for women, the Halo SL and Pacifica respectively. The latest golf shoes for ladies from Callaway are already available both online and "offline" since November 25th, and both the Halo SL and the Pacifica are built around Callaway's well-known and popular philosophy, being designed to bring comfort, enhanced fit and high-performance to women golfers from all around the world.
The Pacifica golf shoe for women golfers boasts a classic Callaway design, featuring a microfiber/full grain leather upper combo, along with the company's latest technologies, to keep your feet happy, and allowing you to get the most of your golf-game. Everything about high-end golf shoes revolves around dealing with moisture, hence the Pacifica are built using Callaway's patented Opti-Dri technology,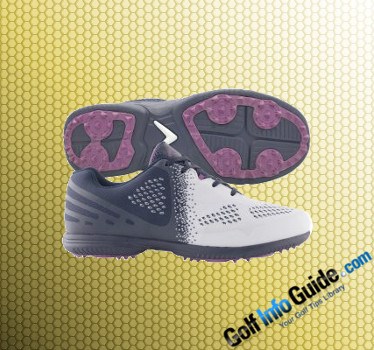 which basically moves moisture away from your feet, thus keeping them dry in all weather conditions. Also, these babies are covered by the company's 2 year waterproof protection. The mesh-liner is built using Opti-Vent technology, which combines breathability with heat-management, for delivering the ultimate in terms of cool-comfort, round after round.
The EVA-made midsole is designed for the ultimate level of cushioning and natural feel, due to Callaway's Opta-Soft technology, which dramatically enhances comfort on all types of terrain. The dura-rubber outsole features a spikeless design, and has multi directional traction-elements, in order to provide golfers with amazing control and stability on any type of turf.
The Pacifica golf shoes from Callaway ($89.95 MSRP) are available in 2 colorways, black and white respectively, in sizes 6 to 11, in Medium width.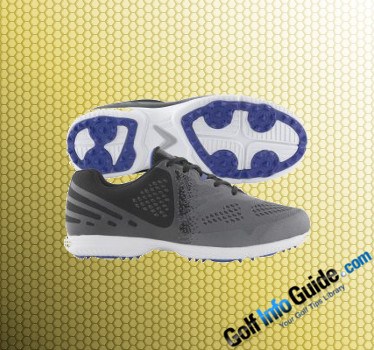 The Halo SL are built with fashion conscious women-golfers in mind, and they're also engineered for unparalleled breathability, both on and off the course. Unlike their Pacifica sibling, the Halo SL golf shoes feature an Opti-Vent mesh upper, with a 3D stability print for additional support. As you know, the mesh upper is the perfect choice if you're looking for cool airflow. Moreover, the Opti-Vent mesh liner helps a lot with heat-management, while further improving breathability. The EVA made midsole is just 5 mm thick, and it's designed for comfort both on and off the course, working perfectly with your foot's arch, for delivering a natural motion for your foot. The dura rubber outsole comes with multi directional traction elements, designed to provide versatility and good grip both on and off the turf. The Halo SL golf shoes are available in White/Grey, Navy/White, Black/Grey colorways, in sizes 6 to 11, in Medium width, for a suggested retail price of $69,95, starting with November 15th.