If you ask any golf aficionado, Nike's iconic (some say legendary) Jordan themed golf-shoes are the stuff legends are made of, and finding them in retail stores and even online can be quite a problem.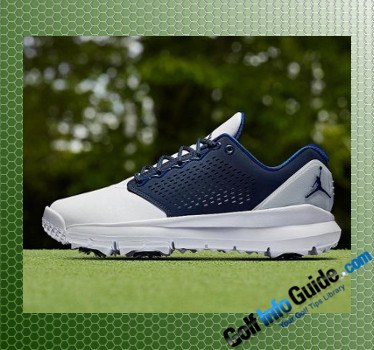 The Air Jordan sneaker was first released back in 1984, which is the same year the first American woman was shot into space, Sally Ride respectively. The original Air Jordans took the world by storm and the high-tops became instant hits, thanks in no small measure to their red-black-white colorway, which are Chicago Bulls' colors by the way. Over thirty reiterations of the original Air Jordan shoe were released by Nike in the subsequent years. Michael Jordan was arguably the best basketball player in NBA history, but after his retirement, his love for golf became equally legendary. And now, Nike Golf announced their amazing and brand spanking new Jordan Trainer ST G Blue golf-shoe for the 2019 collection. The original Jordan Trainer ST G was first released in 2016, and last season, Nike surprised their fan-base with a wolf gray/white color version.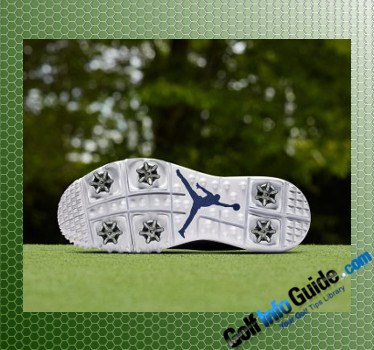 Now, there's a new one, featuring a stunningly beautiful deep royal blue/white colorway. The latest trainers from Nike Golf are built using synthetic leather and they feature the company's proprietary Ortholite sockliner, along with a very flexible Nike Free outsole, accompanied by the now-familiar Champ Zarma Tour cleats. If you're a NikePlus member, the new Jordan Trainer ST G Blue golf shoes will become available starting with November 1st . For the rest of us plebes, the ST-G Blue will be on sale at selected retailers and on Nike.com one day later.