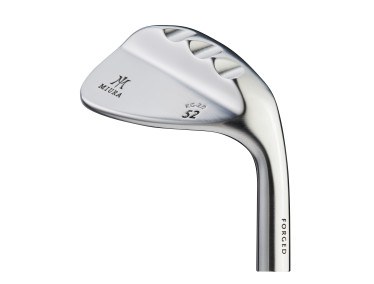 Golf manufacturer legend Miura introduced recently their new K-Grind 2.0 milled wedge, which is a very interesting piece of golf gear, as it boasts the signature knuckled sole of the 1957 model, i.e. this baby was designed to resemble as much as possible the original 1957 K-Grind. Hence, if you're a golf aficionado with a soft spot for collectibles, keep reading, because you're in for a real treat. The latest wedge in Miura Golf's portfolio features a fluted sole, which is engineered to keep the face square at ball impact. Moreover, the 3 knuckles are designed to provide improved playability, regardless of the surface you're playing on.
To make a long story short, the brand spanking new K-Grind 2.0 milled wedge combines timeless design and craftsmanship with state of the art technologies to deliver golfers world-wide with the next-gen K-Grind golf paraphernalia, i.e. one of the best handcrafted wedges in the world, courtesy of Miura. The K-Grind 2.0 is literally an incremental upgrade of one of world's most iconic wedges, as it boasts the signature knuckled sole of the original 1957 version, but it adds high technology into the mix in the shape and form of advanced milling techniques, which make for an awesome mélange of feel and functionality.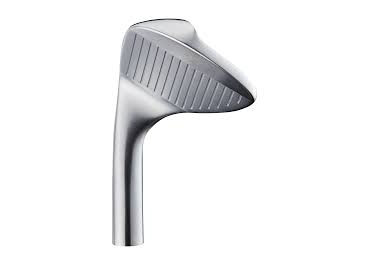 The K-Grind is everything about staying-power, as it boasts an impeccable and battlefield proven record in this regard, hence the new wedge from Miura is crafted to keep the integrity and performance of the initial design via the aforementioned fluted soles, while the 3 knuckles and the sole grind work wonders in regard to increasing both roll and bounce, together with heel/toe relief, thus helping golfers stabilize their swing, regardless of one's skill level.
The new milled face of the K-Grind 2.0 is designed to increase spin dramatically on both full and intermediate shots, making for another interesting evolution of the K-Grind line, which is pretty evident if you take a look at the clubface. This awesome wedge is handcrafted/hand forged in Himeji Japan via a proprietary method, i.e. Miura's fourteen-step technological process, and it is available in 5 lofts: 52, 54, 56, 58 and 60-degree lofts respectively. The club itself has a 64 degrees lie angle and it arrives in a variety of choices, i.e. nineteen branded shaft options and fourteen grips.
According to the president of Miura Golf Hoyt McGarity: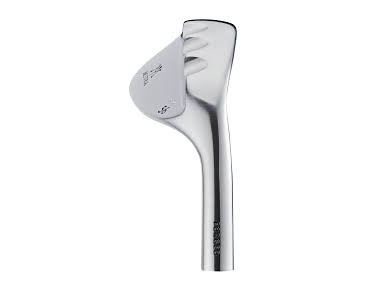 "The K-Grind 2.0 is the next generation of the trusted and distinctive product line that performs dependably through every turf. With this club, we have produced a superior wedge that is just as versatile as it is visually striking."

If you're already "sold "on this beautiful and classy looking handmade wedge, the good news is that the prices start at $295, and the K-Grind 2.0 can be bought from MiuraGolf.com or from any authorized Miura Golf dealer around the globe.