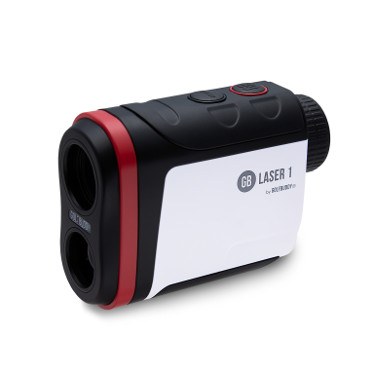 We told you in a previous article about GolfBuddy's AIM L10V laser range-finder, but today we have two brand new products to talk about: Laser 1 and Laser 1S, which are the latest-gen laser rangefinders from GolfBuddy, designed to be innovative, accurate and measurable, in case you were wondering what the AIM acronym stands for (accurate, innovative and measurable that is).
Both the Laser 1 and Laser 1S feature a sporty design, being lightweight and as ergonomic as they come, offering a high quality-high resolution wide LCD display, which provides excellent visibility for your measurements, along with 6x digital magnification and 3 distinct targeting modes: scan, pin and standard. Both the Laser 1 and Laser 1S range-finders include a highly innovative 1-click scan feature, along with the classic vibration option, which helps you confirm target-lock.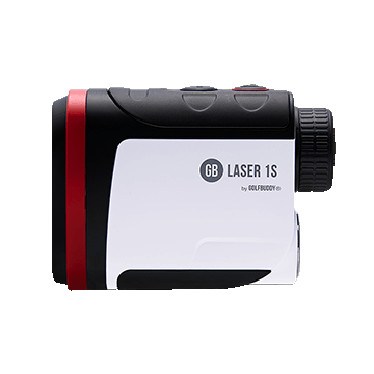 The Laser 1S is the better equipped of the bunch, as the S particle stands for the Slope feature, i.e. the Slope function accounts for any slope that may be found in the terrain between you and your desired target. GolfBuddy's laser range finders are an excellent choice if you're looking for premium technology at an excellent price-point, offering amazing value for money and great performance vs cost-ratio, compared to other products in their price range.