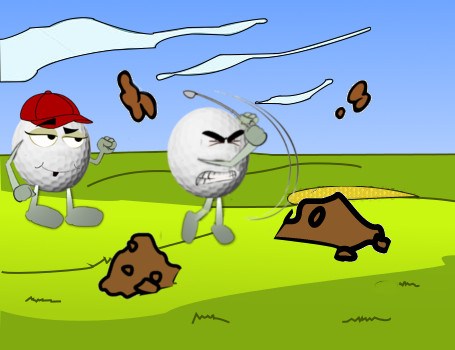 The Human Bulldozer
Trent was suffering through a horrible case of the "fats," chunking shot after shot during a round at Royal Aberdeen. By the 11th hole, his score was headed well north of the century mark.
Heaving a long sigh, Trent moaned to his caddie, "I'd move heaven and earth just to break 100 here."
"Try heaven, sir," the caddie replied. "You've already moved a fair portion of earth."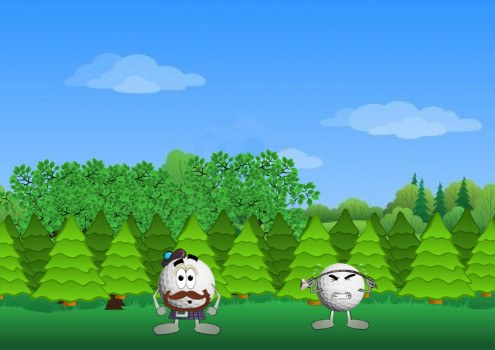 Pardon Me, But Which Way to the Course?
While chopping his way through thickets of heather and gorse, Ralph decided enough was enough.
"No offense, Gordon," he said to his Scottish caddie, "but this has got to be the worst golf course I've ever played."
"The golf course, sir?" Gordon said. "We left that an hour ago."