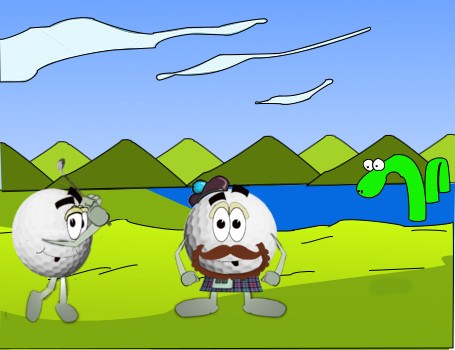 A Game with Which He's Not Familiar
Lonnie was quite pleased with himself. A below-average golfer, he'd managed to play eight holes on the storied North Berwick links in only 18-over par.
"So tell me the truth, Nigel," he said to his caddie. "What do you think of my game?"
"Quite nice, sir," Nigel sniffed. "But I rather prefer golf."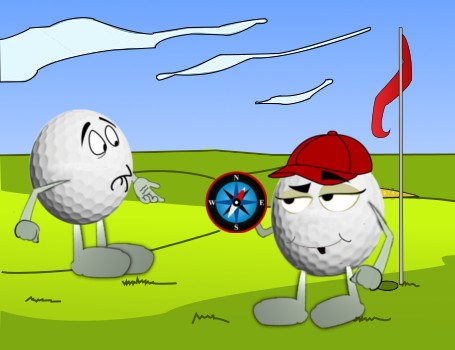 A Map Might Help
A few holes into a round at Turnberry, Wade noticed his caddie checking his watch almost constantly.
"Jeremy, are you in a big hurry?" he huffed.
"Nay, sir," the caddie responded. "Why do you ask?"
"Because you keep looking at your watch."
"Oh, no sir, it's not a watch," Jeremy said. "It's a compass."