ThomasGolf.com – Customer Care,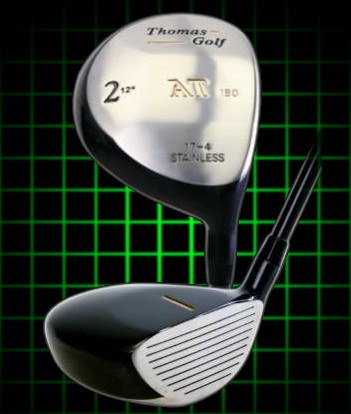 Thanks for making a 2 wood. I bought one and I like the smaller head. It goes the same distance as my driver but it stays on the fairway. Gone are the fades into the rough, anyway keep the good work.
Sincerely, Douglas white
P.S. I'd recommend this club to all seniors.
Thank You,
Douglas White