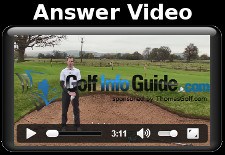 You're Correct!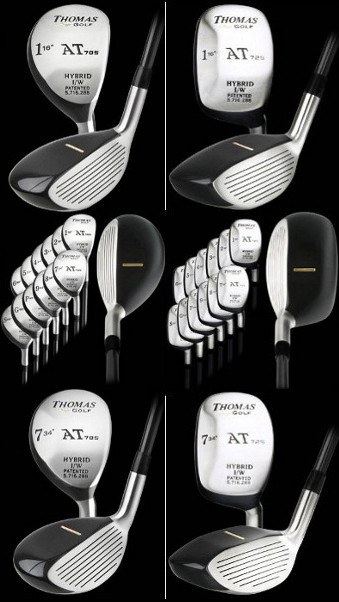 Searching for the right hybrid for your game can be a total nightmare with manufacturers bringing out different shaped and colored heads, alternative lofts from one another, and different technology capabilities.
---
Gone are the days of the original hybrid where you chose a black head, standard 4 iron loft and regular or stiff shaft.
Players must decide between lofts ranging from 16 degrees to 28 degrees and shafts that come in different lengths, weights and flexes, and the different colors of red, orange, black, grey, white or green club heads! The hybrids also come with different shaped heads ranging from deep to shallow faces, pointy backs to curved backs, and more heel weighted to toe weighted.
The player must first decide their reasoning for buying a hybrid this will eliminate a few clubs on the market. The key is to take between three and five hybrids on to the range to eliminate each, one by one, having no more than five balls at a time with each club.
To determine which shaft should be used, the player should have their swing speed measured because the wrong flex of shaft can lead to many inconsistent shots. The loft of the club needs to fit correctly in relation to other clubs in the bag, whether it is replacing a 5 wood or a 4 iron, the length the club will go must complement the existing clubs in the bag.
Although the club must do a lot of the work and fit into your game and swing mechanics, the look of the club must be suitable and pleasurable on the eye. There is nothing worse than looking at an ugly golf club.
Sorry Try Again! - See Explanation Below
Finding a hybrid which is your favourite color is not the wisest way to choose your clubs unless you are a complete beginner and dont know any different! The club should fit well into your bag and suit your swing and eye to produce the right shots.
Sorry Try Again! - See Explanation Below
Hybrids with a bigger head are generally bigger in the face. They are deeper so that they can be used well off the tee. Using the hybrid off the tee shows great course management skills to keep the ball in play, however, shallower faced hybrids are great from the fairway so it is more dependent on what you need the hybrid for.
Sorry Try Again! - See Explanation Below
The furthest flying hybrid is a good thing for added distance, it shows confidence in the club you are using. Make sure it is going the distance that you feel that you are missing in your game.