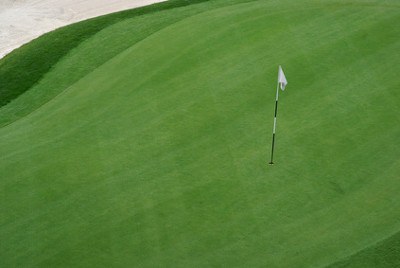 In Part I of this feature we focused on the steps pros take prior to putting – their pre-shot routine. Now we'll look at what makes them so good at the actual putting part, and which pros you should watch to pick up clues to improve your own game.
You can read the break to perfection, align yourself right on the money, and vividly imagine holing a putt before you draw the blade back. But only if you hit the ball on line with the right speed will it actually go in.
It helps to have a solid putting stroke, but there's more to it than that. As with much of golf, the devil is in the details.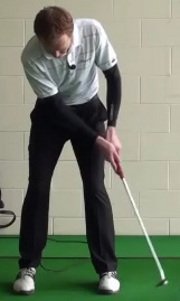 All pros share a handful of basic habits:
When they miss, the ball passes on the high or "pro" side of the hole. In other words, they overplay the break, which gives the ball a better chance to topple in on the final revolution or sneak into the back side of the cup.
Their putts almost always reach the hole, and they're never short from inside 5 feet.
The head remains still after contact, and often until the ball has traveled several feet.
On a miss, they watch the ball roll past the hole to get a read on the next putt.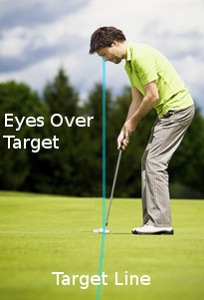 Study the game's best putters and you'll come away with a better feel for how it's done. Great role models include Steve Stricker, Luke Donald, David Toms and Tiger Woods. All four putt with excellent pace, rarely leaving a makeable attempt short or rolling it far past the hole.
Watch a PGA Tour event and you'll notice a wide variation in players' styles. Some, like Toms and Phil Mickelson, have long, flowing strokes. Others, including Aaron Baddeley, use a shorter, more accelerating motion. But again, they all practice the same fundamentals.
While these tactics are largely mental, there are ways to make sure you're following them every round. Try these tips: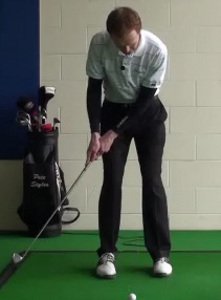 Make notes – mentally, on your scorecard or scratch pad – of the length of each putt and where every miss finishes. For instance, the low or high side of the hole, short, or well past the cup. Keep and review your notes after each round and, over time, patterns will emerge showing where you miss most often.
On short putts, don't follow the ball with your eyes, but listen for it to hit the bottom of the cup (hopefully) before lifting up.
On longer putts, count to two after striking the ball before looking up.
On the practice green, watch how your misses break as they roll beyond the hole. Eventually, you'll do this reflexively on the course.