Who Is He?
---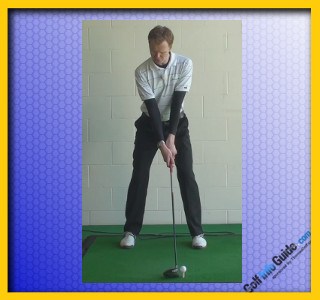 If you were going to win a major championship, there are none better to win than The Open Championship, and to win The Open at the home of golf at St Andrews in Scotland surely makes that victory even more special. The icing on the cake would be to win by a margin of seven shots, so that you can fully enjoy the final few holes without feeling too much pressure. That was the nature of the victory made by Louis Oosthuizen in The 2010 British Open.
Having led from the second day, Oosthuizen survived challenges from Paul Casey and Rory McIlroy, however, he, nor his golf swing, ever looked like struggling under pressure and he went on to expand his margin of victory, which in the end made it look like a comfortable stroll.
What He Does
---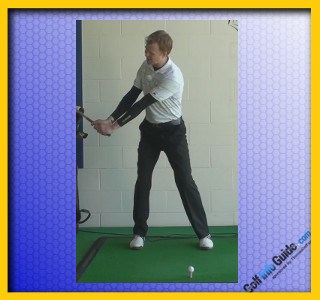 There must be something in the water in South Africa as Oosthuizen possesses a swing like Goosen or Els or Immelman before him. His swing is a picture of fluidity and technical perfection. Every frame of his golf swing is straight from the teaching manuals and allows him to create superb power and consistency for his relatively short physical frame.
What Can You Learn?
---
If there is a golf swing that you would like to study to improve your own technique, you could do far worse than choosing to copy Louis Oosthuizen movements.
His athletic set up position and effortlessly wide takeaway movements produce fantastic angles and exceptional rhythm throughout his swing. This, combined with a dynamic downswing and flawless balance in the finish position, show why this is one of the highest regarded swings on the tour.
What Should You Avoid?
---
There are very few movements within Oosthuizen's swing that you should avoid. Find a tape of this swing and start studying it now!