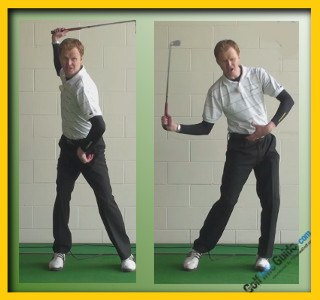 Who Is He?
---
Any golfer who is able to join the PGA tour and record a victory in only their second ever tournament clearly has some playing ability and some mental strength. At a time when many new up and coming professional golfers would be purely trying to find their feet and settle into life on the tour, Jhonattan Vegas was able to use his swashbuckling, 'grip it and rip it' style of play to beat the very players he had spent the past few years looking up to and idolising on the tour.
What He Does
---
Vegas is the modern day incarnation of John Daly's 'Wild Thing', 'grip it and rip it' approach to playing golf, and similar to Daly, he is able to release his phenomenal power and distance by having a supreme extension of his hands, arms and the golf club down the target line.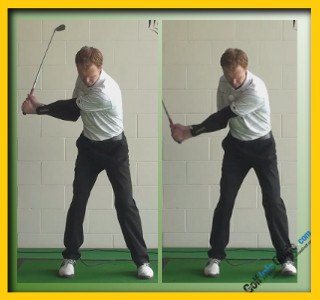 What Can You Learn?
---
When analysing many club and amateur golfer's swings, it is often noted how they perceive hitting the golf ball to be the end of their dynamic movement. When watching a player like Vegas, this is clearly not the case. Vegas works on an incredibly quick rotating and extending downswing position, delivering maximum club head speed, before, during and after impact, which results in a phenomenal extension of his shoulders, arms, forearms and hands, which seem to stretch the golf club head to almost reach the target flag.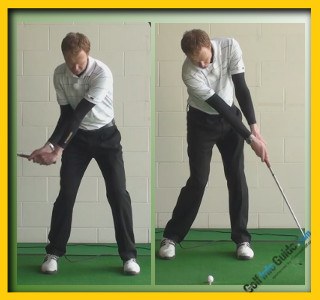 What Should You Avoid?
---
You should aim to extend your golf club as far towards the target line as possible, but be wary of losing your balance. If you sense that you are becoming off balance or falling over during your follow through phase, this would result in elements of inconsistency creeping into your game. You should, therefore, aim to extend as far as you can towards the target whilst maintaining a balanced follow through position.