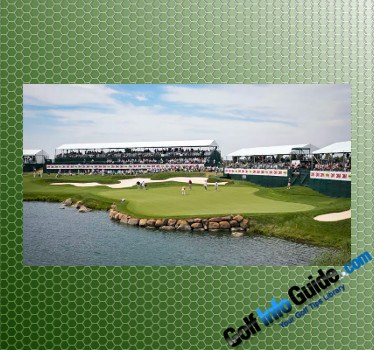 Good news for golf aficionados in Minnesota, as we just got word about a 7 year agreement that would bring world's best players to TPC Twin Cities, starting with next year. The PGA Tour and 3M officially announced that an agreement has been reached to bring the world's best golf tournament to the Twin Cities starting with 2019. The 7 year deal is hosted and sponsored by 3M Open Fund, a nonprofit organization, and it will bring the best golf players in the world at a new FedExCup Season event to TPC Twin Cities in Blaine beginning next summer. We will know the exact dates of the upcoming 2019 3M Open event in the following weeks, as it will be part of the PGA Tour's 2018-2019 schedule announcement, so stay tuned. The upcoming 3M Open relies on the momentum and the success of the current PGA Tour Champions event, which is part of 3M's Championship, dating back to 1993. The 3M Championship will be contested for the last time on August third-fifth 2018, when we'll see Paul Goydos defending his 2017 title. The 3M Open from 2019 at TPC Twin Cities in Minnesota will make for PGA Tour's first event in the state since 2009, the 2009 PGA Championship respectively, that was won in a spectacular fashion by Y.E. Yang against the legend Tiger Woods, as they played at Hazeltine National Golf Club in Chaska. As per 3M's senior vice president of Business Development and Marketing Sales, Paul Keel respectively:
"We've formed a great relationship with PGA TOUR Champions over the last 25 years and are excited to build on that partnership with the 3M Open."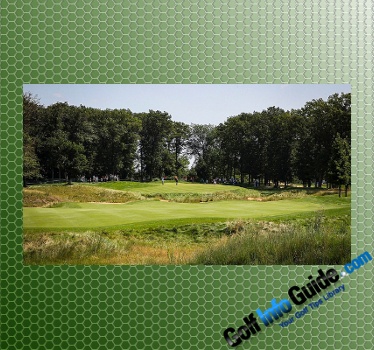 PGA TOUR Commissioner Jay Monahan added:
"We are delighted to partner with 3M for this new PGA TOUR event in the Twin Cities, a community that has shown tremendous support for professional golf over the years with PGA TOUR Champions, the PGA Championship, Ryder Cup and Solheim Cup, and has deservedly played host to the biggest events in sports – Super Bowls, Final Fours, among them."
The 3M open will be managed by Pro Links Sport, a long time partner of the company in the PGA Tour Champions. Pro Links Sport and 3M managed to raise over twenty six million dollars for Minnesotans and their families over the past quarter century. The money raised were used to build new operating rooms in hospitals, upgraded emergency rooms and funded heart and cancer research in the Twin Cities, thus positively impacting the lives of the citizenry of the great state of Minnesota. All the proceeds from the PGA TOUR event in Minnesota will be donated to local charities, thus helping the community to live healthier, fuller lives.