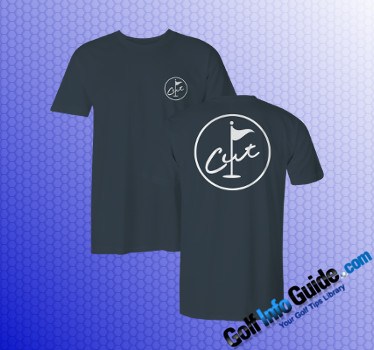 Cut Golf is a small company founded by a group of regular folks, golf aficionados that is, who seem to believe, like most of us do, that golf balls and generally speaking, golf apparel, is ridiculously expensive nowadays. Their first endeavor was to create high quality golf balls at a reasonable price, thus proving to the whole world that such a mission is perfectly doable; the project was hilariously dubbed "Best Damn Golf Balls for Under $20".
Basically, Cut Golf was created as a response to the market's request, i.e. people getting sick and tired of losing their expensive golf balls on the course, then being forced to pay up to $50/dozen for high end stuff. Cut Golf took the world by storm last year, when they hit the market with their $19.95 a dozen 3 and 4 piece urethane golf balls, which were incredibly cheap compared to established brands, and yes,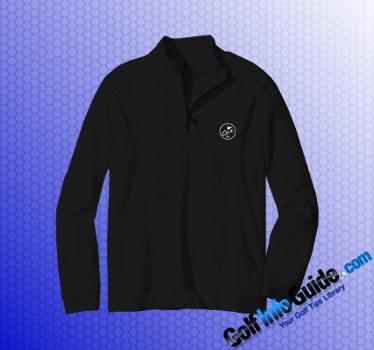 we're talking about similar products in terms of performance and quality. Enter founder of Cut Golf States Sam Uisprapassorn, who was quoted as saying very recently:

"With the fortunate success of our ball line, we began looking at other areas where our value proposition of a great product at a fraction of the cost could be applied. We see a great opportunity to expand and diversify our product offering and the reach of our brand to golfers and non-golfers through the launch of an apparel line."

Following the success of their top tier and budget friendly golf balls, Cut Golf decided to provide golfers world wide with a decent alternative price wise in the apparel industry, in a world plagued by sky-rocketing prices.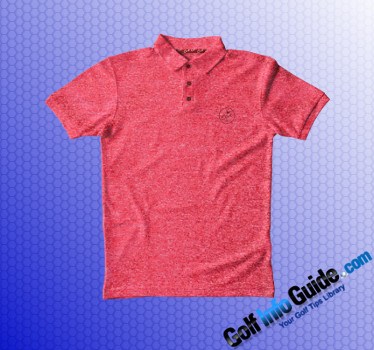 Hence, the good news is that Cut Golf will now offer you high quality Sweaters and Polos at prices ranging from $39.95 to $44.95. And, the new line of golf apparel will be available just in time for this year's holidays. Keep in mind that Cut Golf are specialized in creating top-notch state-of-the-art gear, sans the almost-obligatory premium price. If you're interested in enriching your golf paraphernalia, just pay these guys a visit at www.cutgolfco.com.