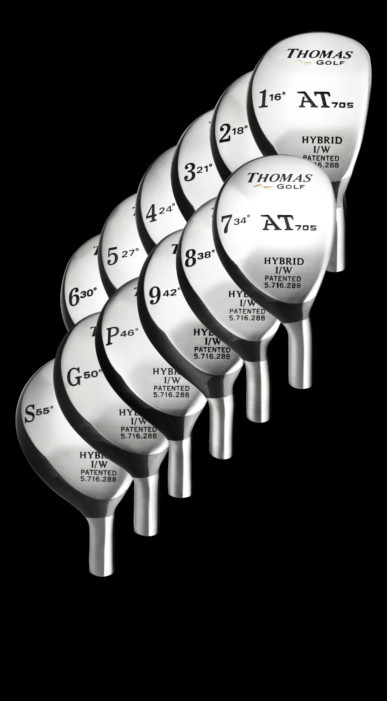 If you want more enjoyment from golf, then check out the one thing that will help the most: hybrid golf clubs, sometimes referred to as rescue or utility golf clubs.
---
---
Naturally, your driver and putter are equally important, but hybrids can replace your hard-to-hit standard irons and make golf more fun. Simply replace any conventional irons you're having problems hitting with a hybrid of similar loft. Some manufacturers offer the flexibility of buying just one hybrid or a whole set, so you can get what you need when you need it.
Hybrids are designed with all the features of irons and fairway woods, giving the golfer the best of both.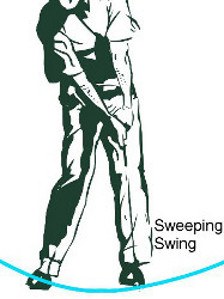 Hybrids provide versatility and ease of use, along with improved accuracy and forgiveness. They're effective from all kinds of lies and work very well out of fairway bunkers. Hybrid golf clubs, thanks to their wide soles, are also ideal for a sweeping swing rather than the downward blow needed to succeed with standard irons.
Hybrids are terrific option for men, ladies and seniors, and they're sure to enhance your game – even if you're a low-handicap golfer.
---
---
Your best bet for custom hybrid iron sets is an online golf equipment retailer.