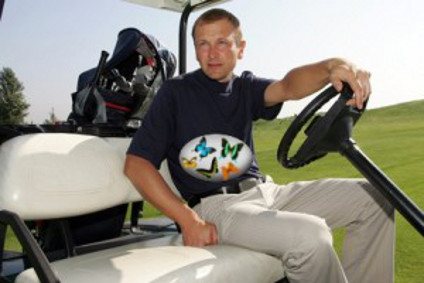 Take a deep breath. We're going to discuss the keys to handling pressure on the golf course. 
Whether it's first-tee butterflies, an attack of nerves when facing a shot over water, or a queasy feeling as you stand over a 3-foot putt, no golfer is immune to pressure. Experience is the most effective antidote, but trial-and-error is a never-ending process. There are several methods for dealing with stress that you can use here and now. Develop a consistent approach to anxious moments and adjust as your experience grows. 
Once you've had success in a pressure situation or two, you'll own positive images and feelings to fall back on in future rounds. You may even come to relish being under the gun.