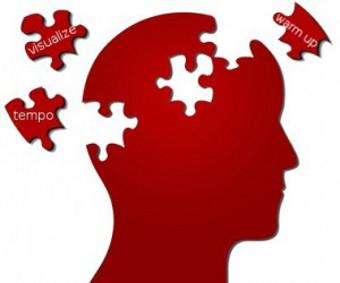 Have you ever arrived at the golf course in a rush, with no time to warm up, pulling on your shoes as you approached the first tee? You probably didn't get off to a great start, did you?
---
---
Sometimes, arriving early isn't an option. But whenever possible, give yourself plenty of breathing room before your tee time. In fact, try getting into golf mode on your way to the course.
For some people, that means listening to relaxing music. Others prefer something more upbeat and aggressive. Bottom line: Match the music with the on-course tempo and mood you play best with. 
If you're the methodical type, start visualizing your round beforehand, hole by hole. Or, simply pick a few spots on the course that cause you trouble, then imagine yourself conquering them with perfect shots.
Once you've checked in at the golf pro shop, devote enough range time to get good and warm, but don't wear yourself out. Practice specific shots you'll need during the round, particularly the first tee shot.
---
---
Finally, make sure to leave time for putting and chipping. Getting a feel for your stroke and the speed of the greens is critical, especially in the early going.